Sale!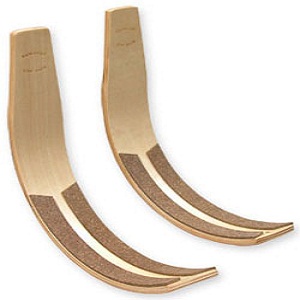 Hawaiian Gun Rack Blonde
The Hawaiian Gun Rack Blonde is one of the best and easiest ways to safely store your surfboard. These surfboard racks, which mount onto the wall, are simple to use and help you easily display your surfboard. This rack can hold up to thirty pounds, and is an excellent choice for any type of surfboard, as well as snowboards, skateboards or nearly any other kind of board you can think of. Padding on the rack protects and securely holds the board.
Strong, versatile rack with satin White Maple finish.
Holds up to thirty pounds.
All the hardware you need to mount the rack and your board is included.